Cable testers for every type of cable and everyone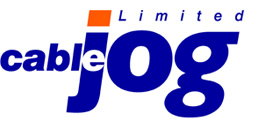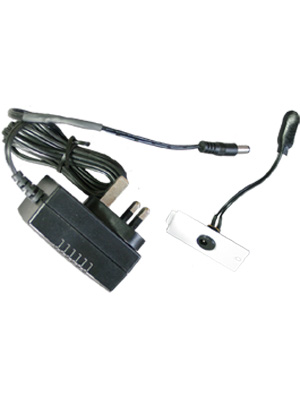 AudioJoG Pro 8 & Pro 8 power & Pro 8 mobile mains adaptor kit
The kit consists of a replacement battery cover with a standard 2.1mm DC input socket and a 9V mains plug top power supply.
To fit the new battery cover simply remove the old cover and the 9V battery. Plug in the new cover into the battery contacts. Finally screw the cover into position using the original screw.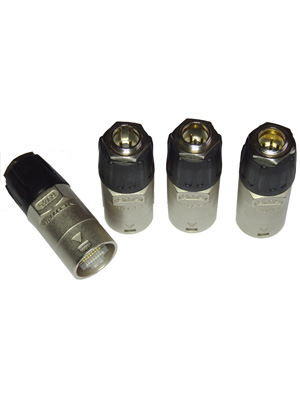 Tiny XLR to Ethercon adaptors
Tiny or REAN XLR to Ethercon RJ45 adaptor.
Can be used with AudioJoG Pro 8, AudioJOG Pro 8 power or AudioJoG Pro 8 mobile. Three sizes: 3 pole, 4 pole and 5 pole.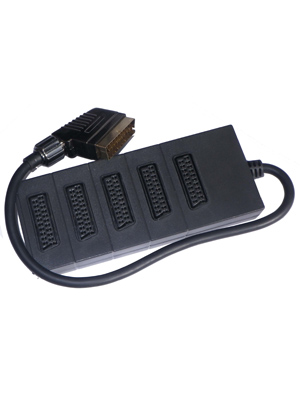 AVjog and AVjog Rack SCART saver
This is recommended for long term use and testing of many SCART leads. It consistes of a high quality metal SCART plug wired in parallel to 5 SCART sockets.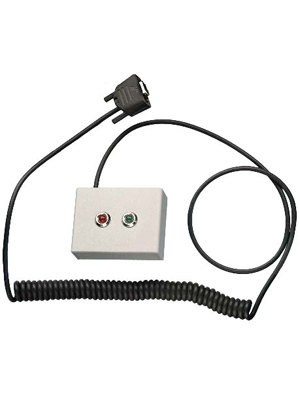 CableJoG remote PASS/FAIL LED kit
This unit mimics the CableJoGs PASSED or FAILED messages.
External Serial/RS232 connection.

Coiled lead, can be extended.

Large daylight visible RED & GREEN LEDs.

Suitable for CableJoG 128, 256, 512 & 1024 testers